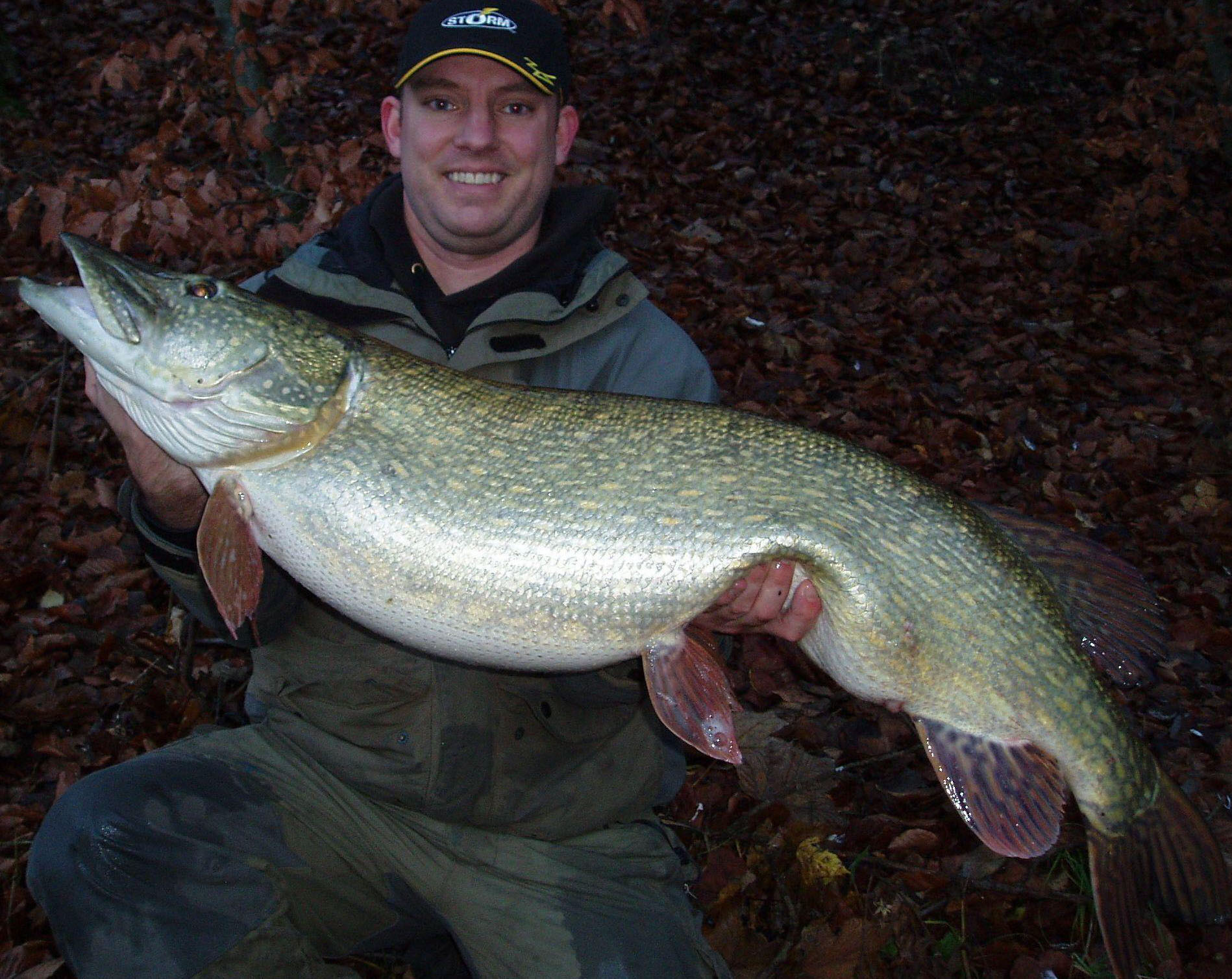 I spend 1,5 hours of fishing with the family in a lake that is very difficult to fish due to all the overhanging trees and its steep banks. The lake is very deep so I needed a lure that runs deep. The choice of lure was, my now new favourite, the Vib-e in the Mouldy colour.
It was very difficult to cast but after a while I got good control of a funny underarm cast so I could avoid the trees.
In one of the last cast the Vib-e was stopped by something big, and there was no doubt that is was a good fish. Shortly after I could land a very fat pike 110 cm. and amazing 14,64 kg.
Comments
Kommentarer